SUPERIOR SEARCH GROUP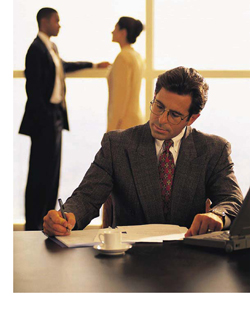 Superior Search Group is a full service search firm that has developed a strong reputation for successfully assisting companies that need to recruit top talent for their critical staffing needs. Regardless of your location or level of your professional hiring need, we can help you bring winners to your team. You will benefit from our thorough process; we invest time learning about the intricacies of your company, your goals, your culture and the outcomes you desire. It is our attention to detail that enables us to provide you with the right candidate who possesses both skills and attitude that match your needs and culture.
Since the 1990's we have filled our clients requests for mid-to-senior level searches in manufacturing, operations, leadership, human resources, engineering, sales and marketing. After hundreds of successful matches it was time to create our own identity; Superior Search Group was officially born in 2007.